iCRYO

started

with

a

vision

to

live

a

healthier

lifestyle.
Founder of iCRYO, Kyle Jones, launched iCRYO in October 2015 in his hometown of League City, Texas.

Now, having helped over 150,000 people improve their quality of life, iCRYO arrives in Canada under the leadership of renowned health and wellness entrepreneur Philippe-Antoine Defoy. A leader in the wellness industry for 25 years, Mr. Defoy is taking the reins of iCRYO in Canada to help as many people as possible reach their full health potential.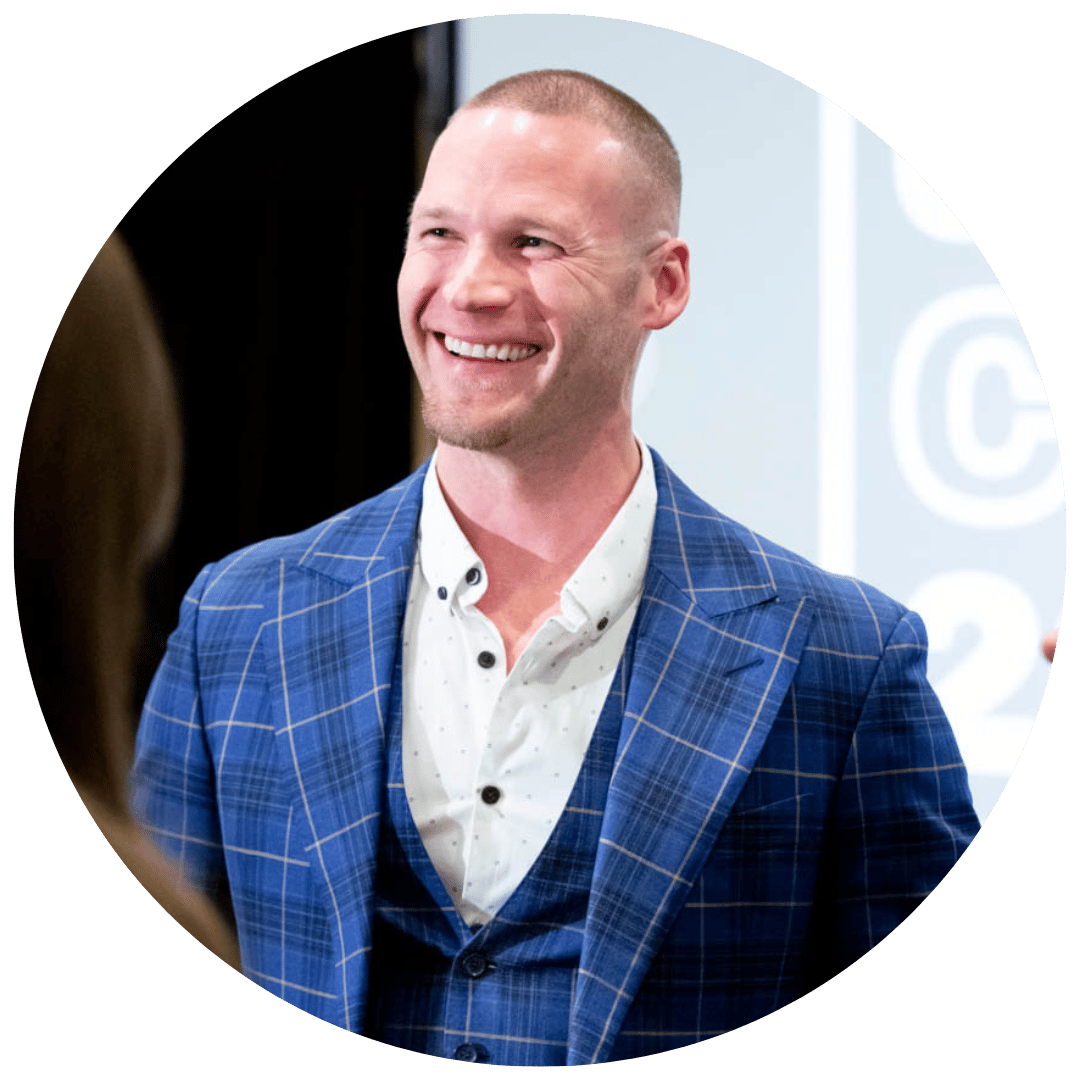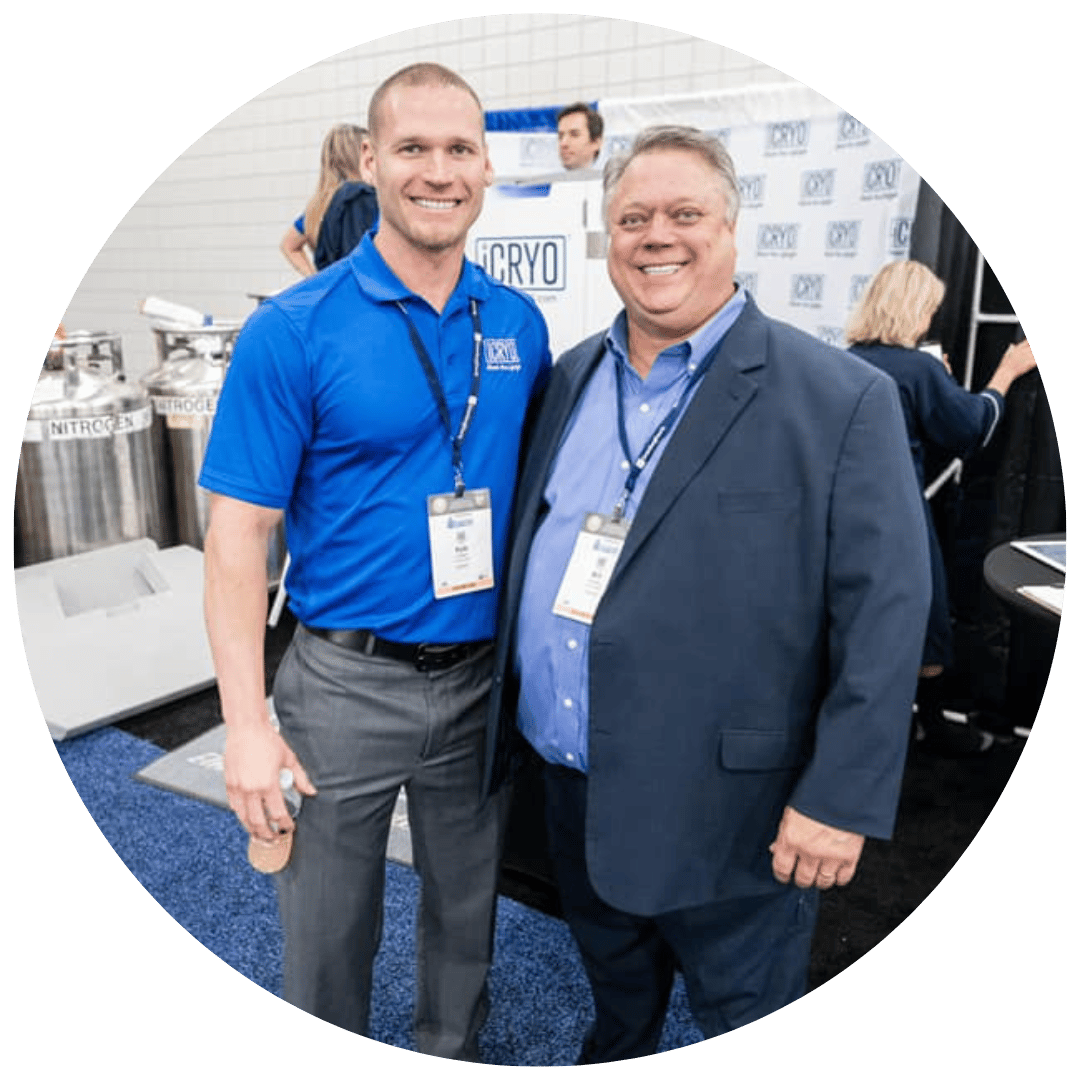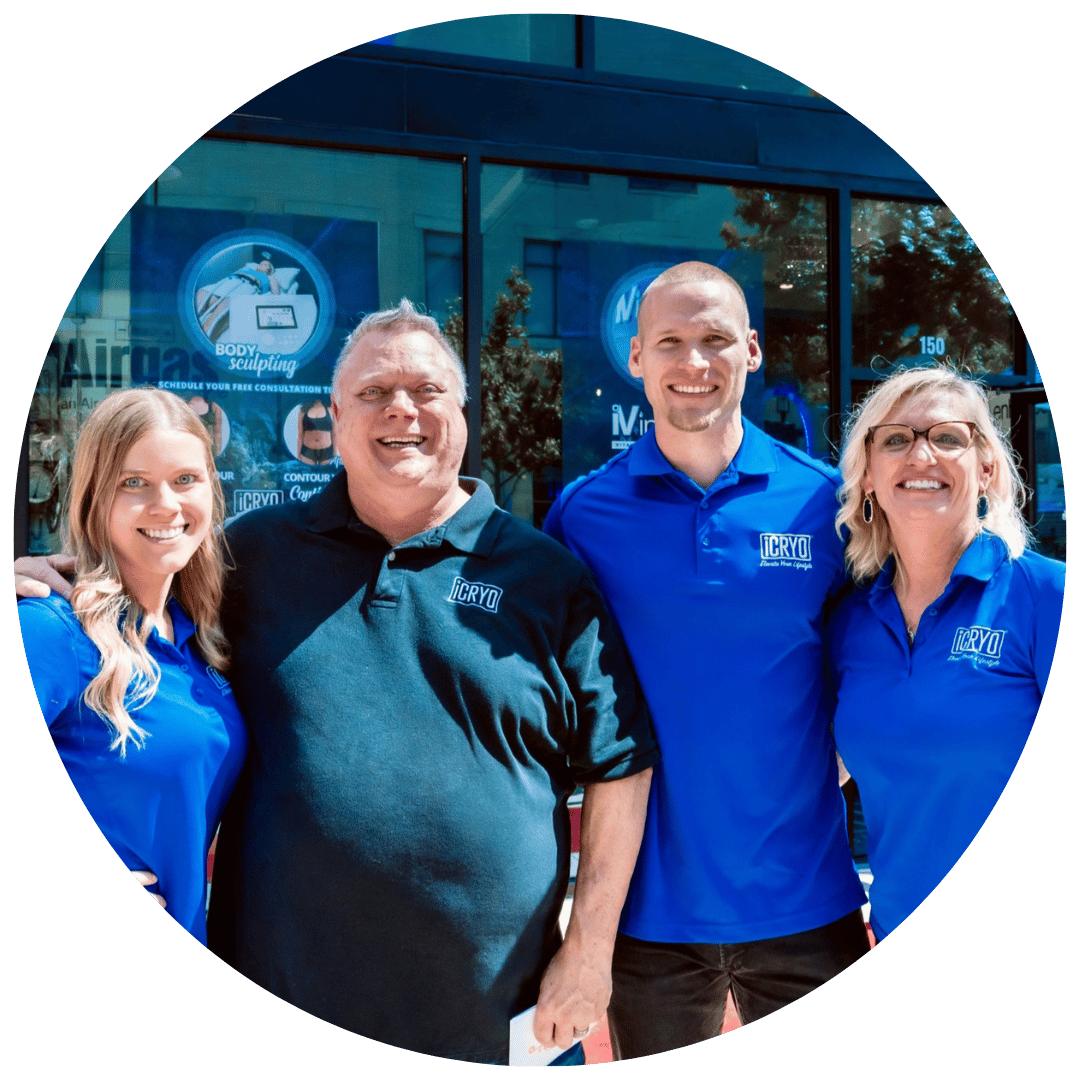 iCRYO

started

with

a

vision

to

live

a

healthier

lifestyle.
Co-founder and Chief Innovation & Branding Officer, Kyle Jones, launched iCRYO in October 2015 in his hometown of League City, Texas.

Now, iCRYO has helped 150,000+ people and has awarded over 300 franchises to business owners all across the U.S., with plans to expand globally in the next decade.
iCRYO's Mission is to Elevate the quality of life of our Team Members, Guests and Franchisees by providing

affordable, professional, and convenient

personal health services while raising the standard as a

global wellness brand.
Kyle Jones launched the first iCRYO location in League City, TX, in 2015. After realizing the potential of this business and seeing the positive effects it had on the guests, him and his father, Bill Jones, launched a turnkey franchise model.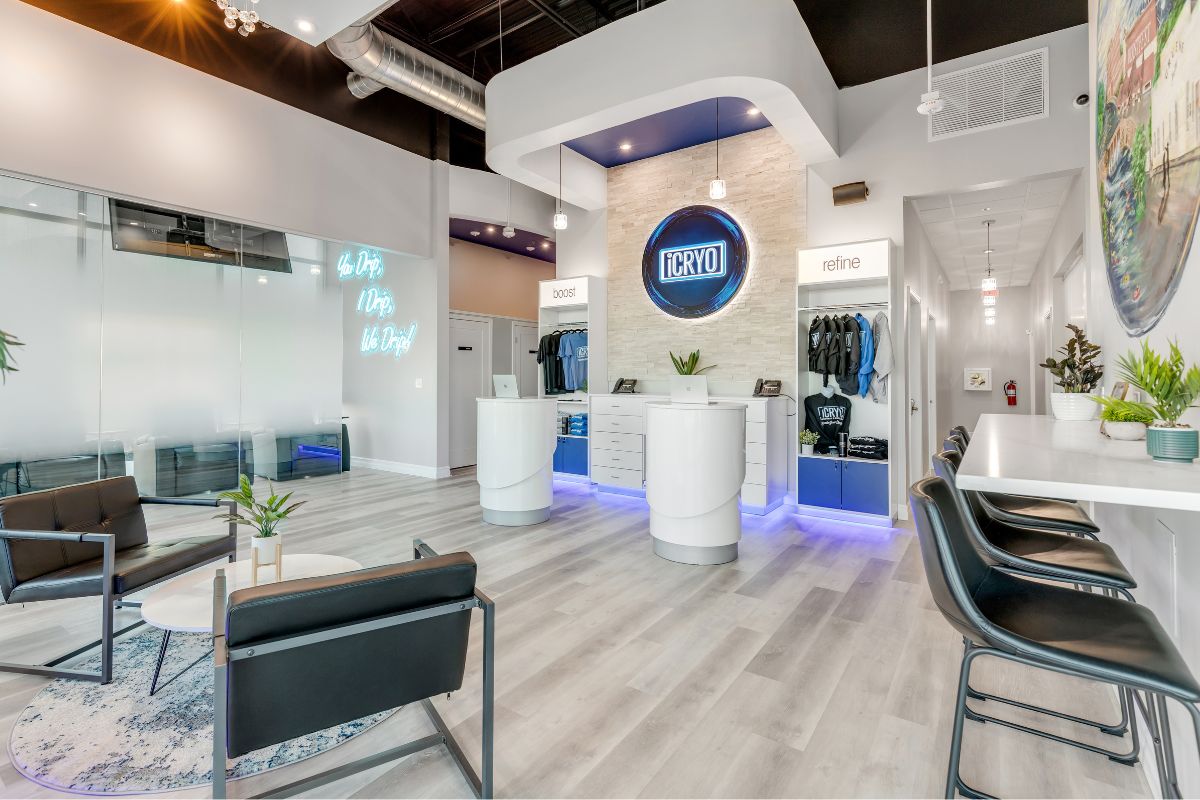 iCRYO's Values are centered around the Passion we have for increasing the Quality of Life for our Guests. We employ a Teamwork environment in all aspects of our daily operations to provide first-class personal services to the masses. With Compassion, Accountability, and Productivity throughout our organization, we are able to provide our Guests with the most Exceptional Service.

President Philippe-Antoine Defoy takes a unique approach, through what he calls being a "Coach-Manager". Helping each person develop and grow into capable, adaptable and self-confident individuals, who, in turn, will show others how to do the same. This mentality is at the heart of our enterprise, and starting this from within, allows us to radiate it outwards into our community.
iCRYO's Vision is to become a brand that all Canadians will recognize as being one they can trust to improve their health and wellness. All while helping each person that walks through our doors with solutions tailored for them.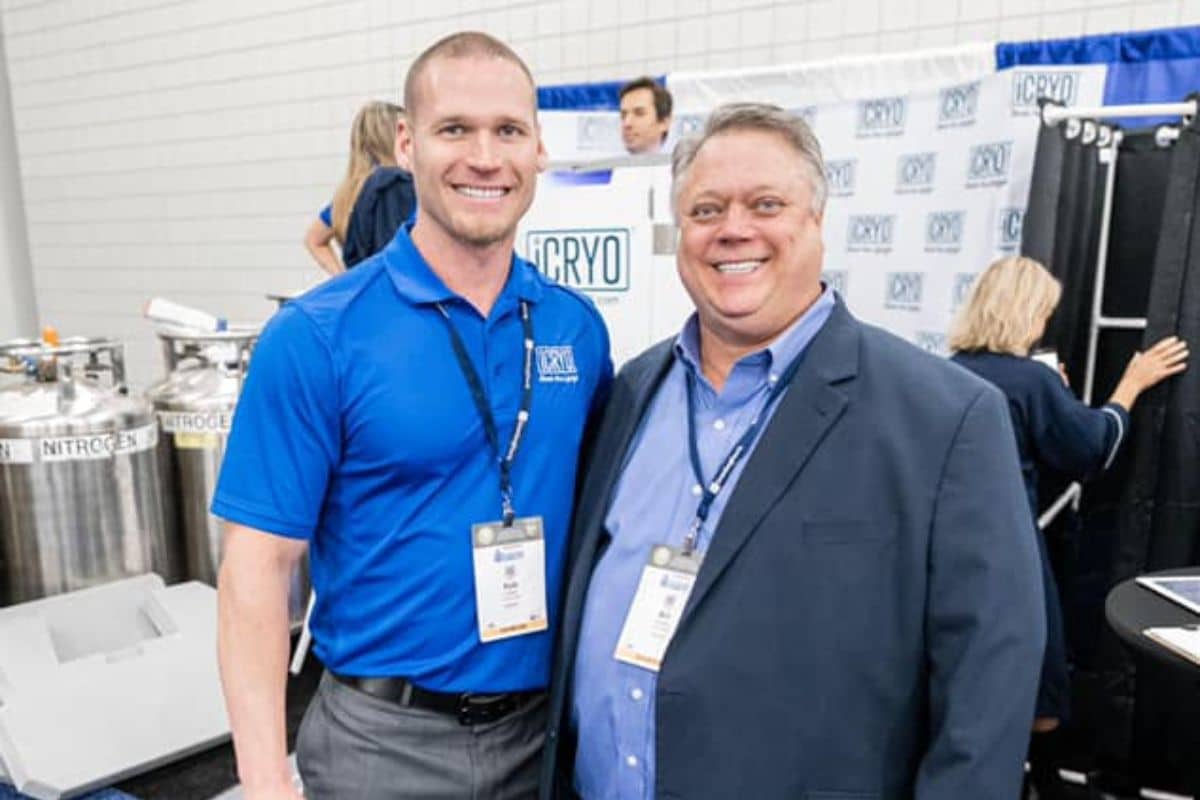 After managing the cryotherapy division of a PT clinic for roughly three years, Kyle Jones decided to go out on his own to open what we now know as the global recovery and wellness brand, iCRYO! At only 24 years old, this young man took a leap of faith and pioneered an industry that was untouched, opening the first iCRYO location in his hometown of League City, Texas, in October of 2015.

Less than a decade later, iCRYO has become the top growing franchise in the cryotherapy, IV infusion therapy, general health, and wellness space. Now, we're ready to take Canada by storm and are looking to make our mark. We're on a mission to boost your lifestyle with cutting-edge services, friendly professional care, and an easy to manage franchise system. Come be part of our story!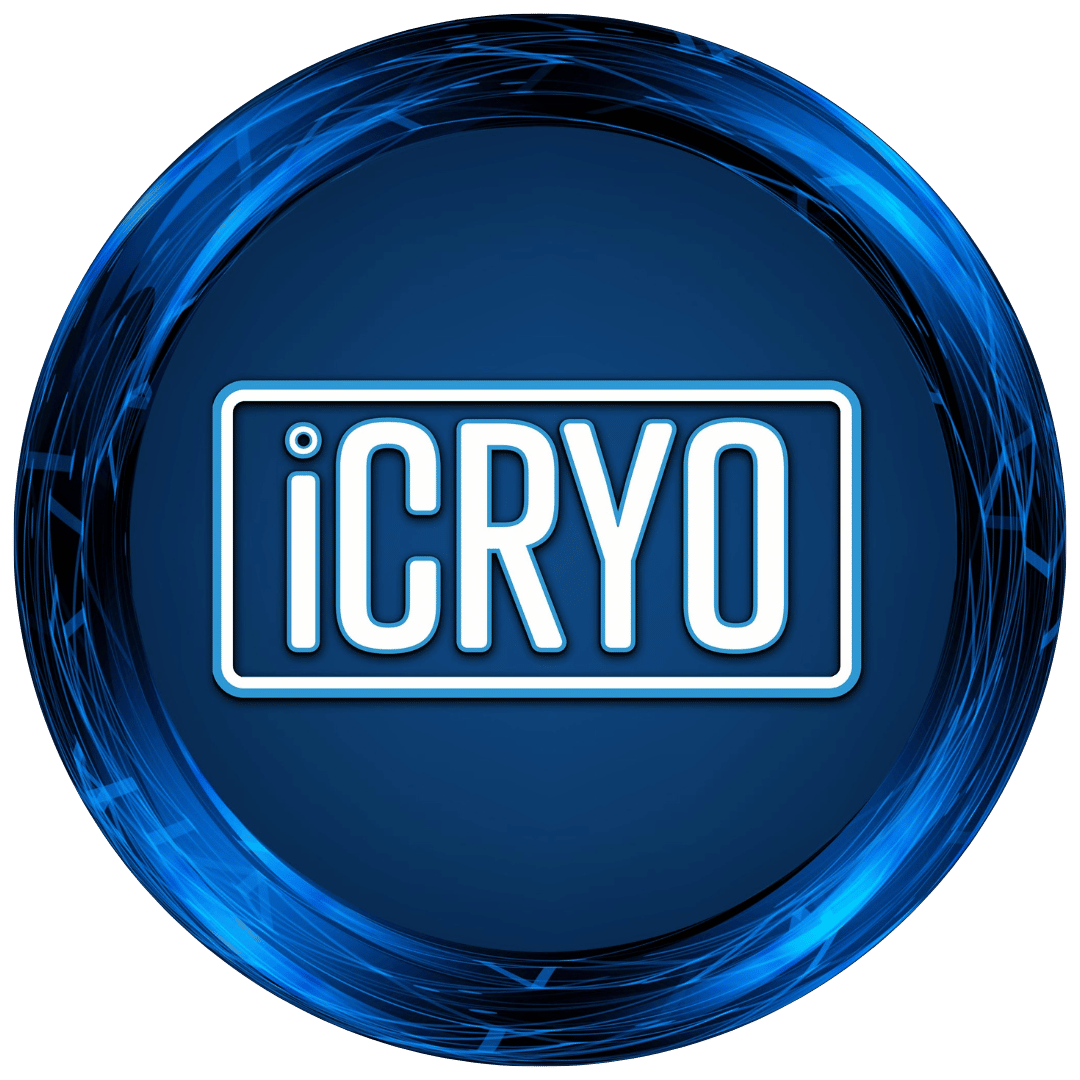 Have a question?
Find your nearest iCRYO property by clicking on the link below.